SUDS
Sustainable Urban Drainage Systems (SUDS) are available in a large variety of differentiating products designed to cope with storm surges and floodwaters. The flood control systems can range from multi-million pound storage and attenuation pools, storm drains and channels, to simple and cost-effective solutions such as rainwater harvesting and the installation of permeable surfaces for example resin-bonded stone.
LANDSCAPING
An effective flood control mechanism can be made in the form of simple alterations to the topography of your garden. Consideration should be taken where there are people, properties or landscapes within the surrounding areas.
Our partners offer a wide range of soft and hard landscaping measures, such as Aquacast, that work in combination with flood defence products and services from Aquobex to provide a full and individually planned flood protection system relevant to specific circumstances.
PERMEABLE SURFACES
Permeable surfaces such as grass allow water to pass through them, sinking into the earth, aquifers and underground channels. With an increase in the concreting of suburban areas, the rate of flash flooding has risen due to long periods of localised torrential rain that cannot be reduced through absorbing into permeable surfaces.
Replacing concrete with more suitable flood defence products such as permeable pavers, grass and gravel can have a hugely beneficial effect on local flooding, however they do require a degree of maintenance and care. The use of a system such as Ecogrid® can alleviate these issues.
Ecogrid® has many applications for use in pathways, driveways, parking, hard standing, landscaping and equine usage. Highly durable, the flood control product can withstand loads of up to 350 tonnes per square metre and is additionally useful in environmental applications such as earth embankments, bunds and levees.
RAINWATER HARVESTING
Rainwater storage is a simple and cost-effective method in the reduction of storm waters from entering the sewer network. It also provides a ready source of useable water for clothes washing, gardening and car washing, saving up to 50% of normal household water consumption.
Fitted above or below ground, the units are sized depending on the number of inhabitants in the property and their water usage, to ensure a good turnover of the water supply. Aquobex offers a complete survey and installation service through our partners. We also have connections in place to build rain gardens like the Melbourne Water initiative.
ATTENUATION FLUSHER
A cost-effective method in the prevention of damage to property from storm surges, the use of a flusher in a series of attenuation steps has the additional benefits of the utilisation of existing sewer and highway drainage networks.
Preventing storm waters to run freely to the pumping station or water outlet, the flusher installations create a series of temporary dams that hold back the flow and maximise the use of the drain and sewer network. This flood control method reduces the size of additional storage and enables a much more cost-effective SUDS solution, with less planning issues and a faster deployment time.
The RAUSIKKO BOX is now available for rainwater management, percolation, retention and storage. For more information on this product or how to be flood-ready contact Aquobex on 01923 518 582.
For more ways to prevent flooding with landscaping click here.
Downloads
Download Flood Attenuation Flusher
Download SUDS Report
Download Rainwater Harvesting
Download Storm & Surface Water
Image Gallery
Related Video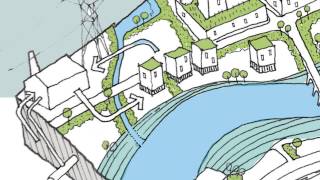 Water Sensitive Urban Design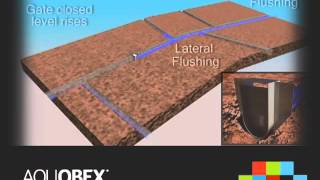 Aquobex Flushers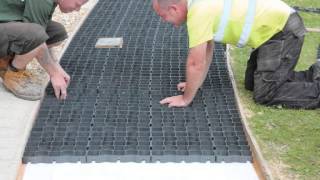 EcoGrid Permeable Paving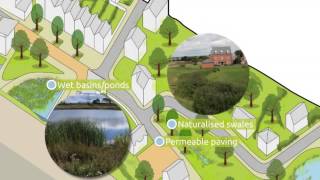 Sustainable Drainage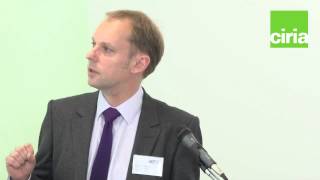 SUDS Development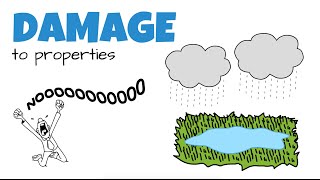 EGRP
---
Related Products
Our range of NRVs includes the unique flusher available in PVC as a DIY installation device, or in custom-made, stainless steel solutions for on-site installation into main water company sewers. Highly valuable flood control solution.
More details…
Repair and Renew Grants
Business Flood Protection
Community Flood Protection
Infrastructure Flood Protection
Home Flood Protection
Risk Management for Insurers
Emergency Equipment
---
---
Keep Informed
Aquobex
@Aquobex
Follow @Aquobex
Should this apply in the UK too? Congress Calls for Greater Transparency of Flood Risks on.nrdc.org/2rzSjTZ via @nrdc
Scepticism is fine if backed up with knowledge. The reality is we are seeing more flooding, more intense rainfall &… twitter.com/i/web/status/8…